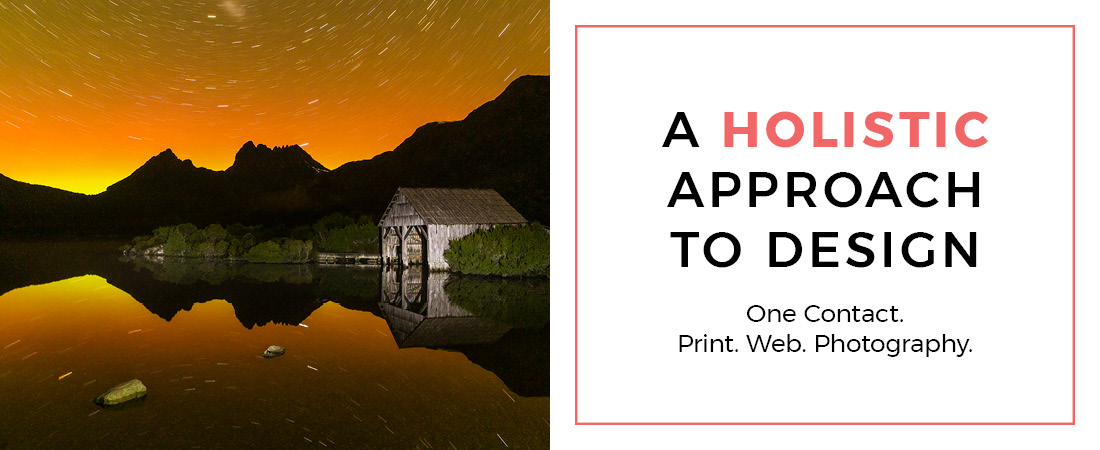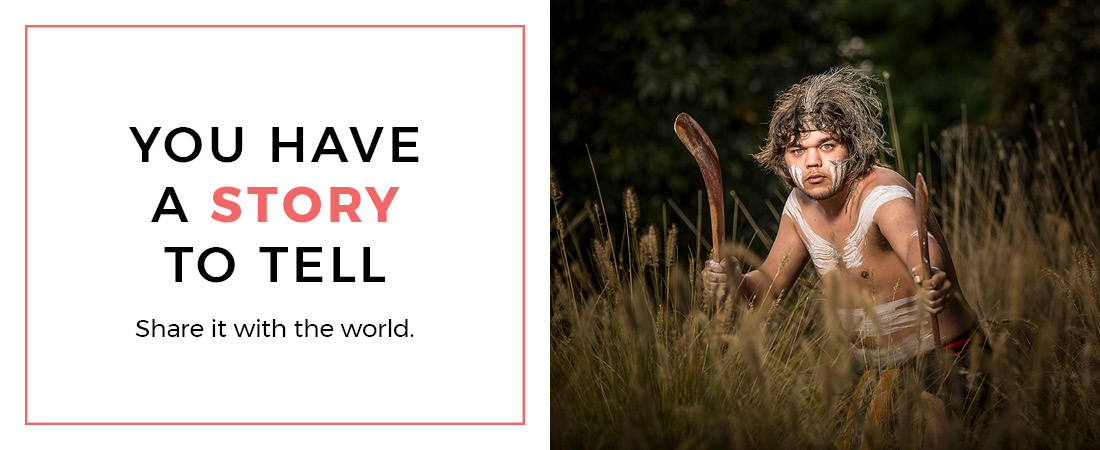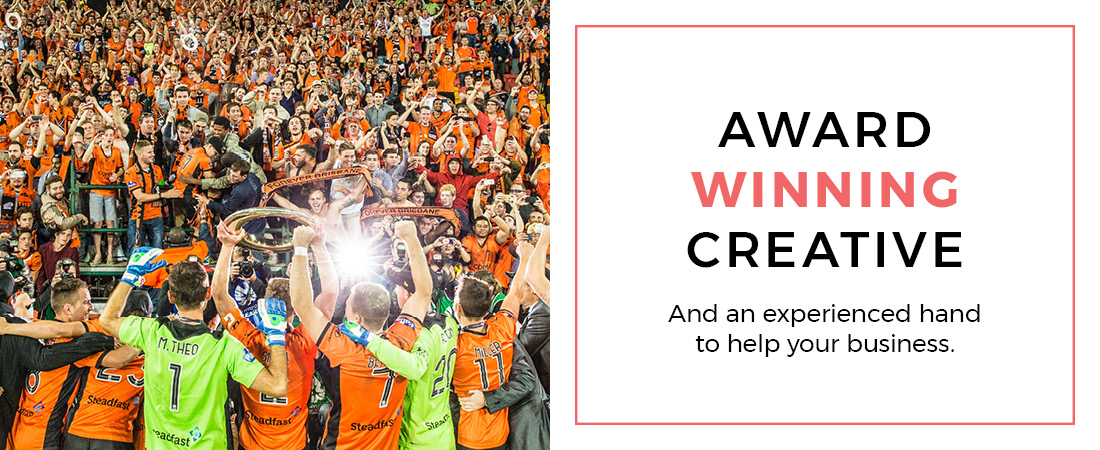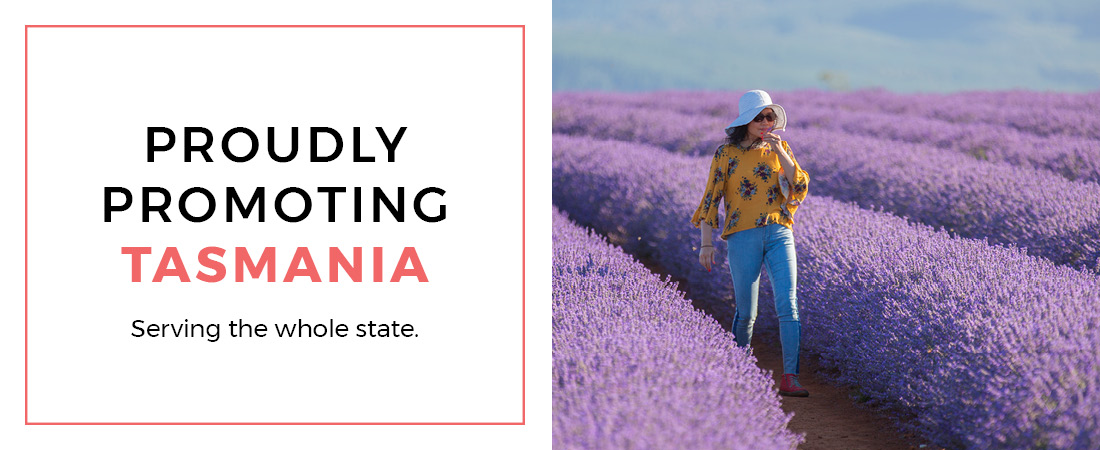 Hi, I'm Matt Palmer, an award-winning designer and photographer in Hobart, Tasmania. I believe in great photography that tells a story, design that communicates clearly and inspires action, and websites that are easy to use.
Whether you need something designed on the side of a pen or the side of a large building, I'm here to help.
Simple and clean websites built on a platform you can update yourself. I can also help with domain registration, hosting, email set-up, newsletters and social media.
Quality photography can lift an entire brand and business. I can produce work exclusively for your business or provide Tasmanian stock for your business.
Brand is the voice of your business. We can use colour, typography, graphic elements and a logo to elevate your message.
Hang beautiful custom or catalogue photographic art that accentuates your brand in your business and office.
Contact me to discuss your business without obligation, or book in a consultation where I provide a detailed report with feedback on your website, brand, and marketing materials.
Ready to get started?
Get in touch today to discuss your needs without obligation.